When it comes to providing care for a loved one, it can be difficult to know where to start. Home care is a great option for those looking to provide the best possible care for their family members
Home care is personalized care that can be tailored to the individual needs of the person receiving care. It is also a cost-effective solution that can be provided in the comfort and familiarity of the home.
Home care can provide a variety of services depending on the needs of the individual. These services can range from basic medical care to assistance with everyday activities. It is important to find a home care provider that is trained and experienced in providing the specific type of care that is needed.
Caregivers play an important role in providing home care services. They provide companionship and support to those receiving care and can be an invaluable resource for the family. Caregivers are typically certified and trained in the specific type of care that is required. They are also responsible for providing emotional support and understanding during difficult times.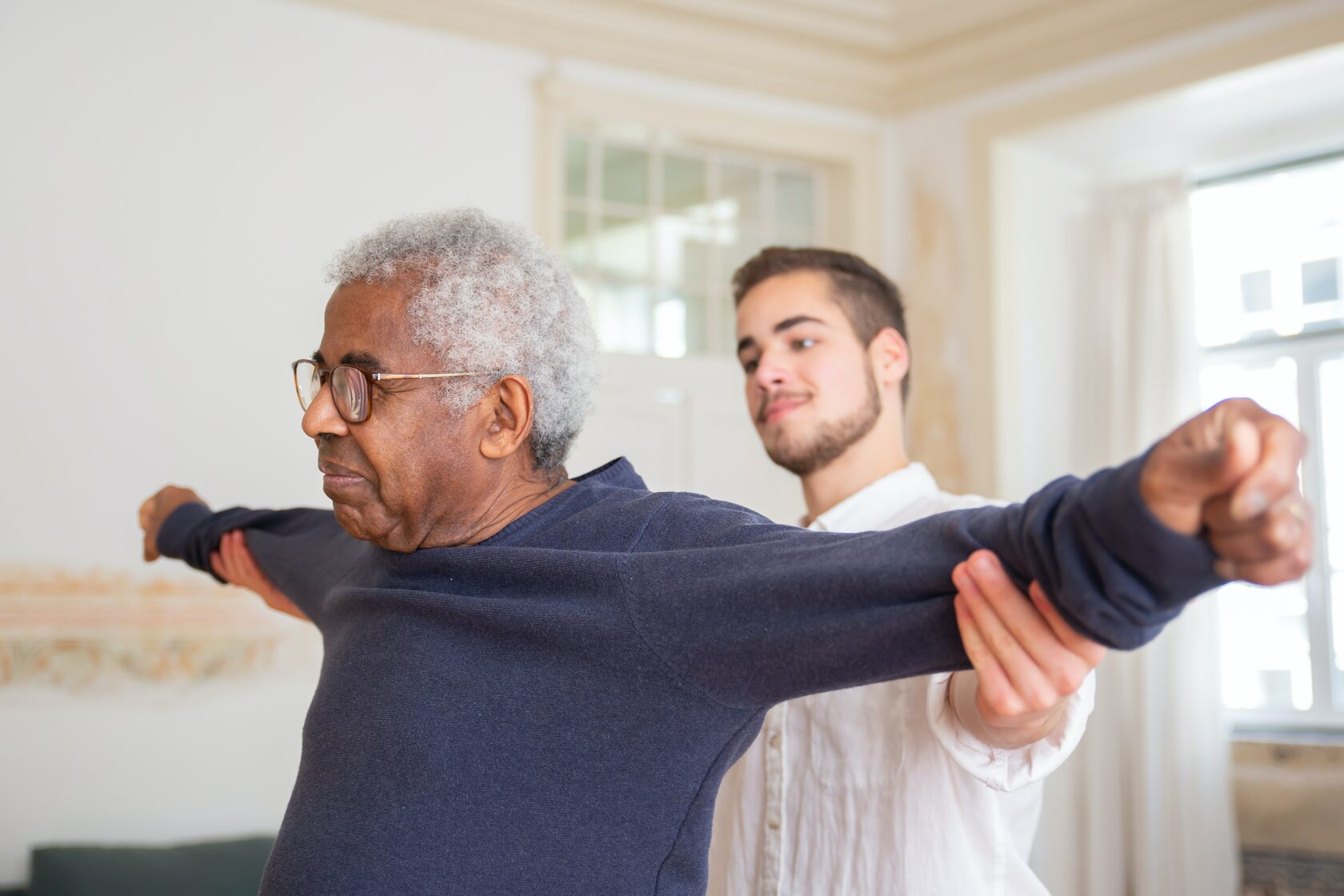 1st Choice Home Care Services, Inc. is a Brooklyn based licensed home care service agency that serves in all 5 Boroughs of New York City and Nassau County. When it becomes clear that your loved one may require more assistance than you can handle, that's where we come in. We keep constant contact between physicians, case managers, insurance companies, and families to ensure your loved ones are properly cared for.

All clients of 1st Choice Home Care Services, Inc. are managed by professionals who are dedicated to maintaining a great quality of life for our patients. With our wide range of services and experience, we'll ensure that all of your needs will be met with care and respect of our team.